What to Look for in a Chevy Express Cargo Van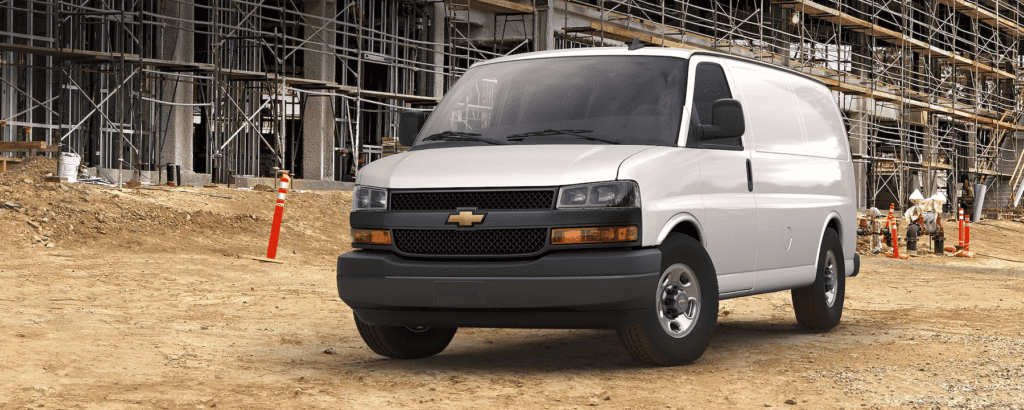 If you run any sort of business that involves transport, you need to utilize the right vehicles. This is why many business owners look for a Chevy Express cargo van for sale, as they know these vehicles are durable and can hold up to a lot of usage. If you're interested in this van, these are the areas to focus on when picking a model.
Power
What will you be hauling? That's one of the first things to think about when shopping for a Chevy Express, as it offers three different powertrains:
3-liter V6: 276 horsepower and 298 lb-ft of torque
6-liter V8: 401 horsepower and 464 lb-ft of torque
8-liter, four-cylinder diesel: 181 horsepower and 369 lb-ft of torque
The V6 and diesel engines are paired with an eight-speed automatic transmission, while the V8 gets a six-speed automatic.
Towing and Hauling
The maximum payload of the Chevy Express is 4,280 pounds, which is important to keep in mind for your cargo. This van will also let you tow up 7,000 pounds.
Passenger Capacity
If your business involves moving people – or perhaps your service staff will need to go out to job sites – you'll be happy to know that the Chevy Express has room for up to 15 people.
Tech and Safety
To keep in touch with your workers, you'll need a van that makes this easy. All Chevy Express models are Wi-Fi capable, and they can be outfitted with Bluetooth®.
You can also get a navigation system, satellite radio, and a touchscreen for the infotainment system. Several safety features can be added as well, such as forward collision warning, blind-spot monitoring, and lane departure warning.
Contact Patriot Chevy of Warminster to learn more about the Chevy Express cargo van.