What To Do if Your Chevy Car Fails Inspection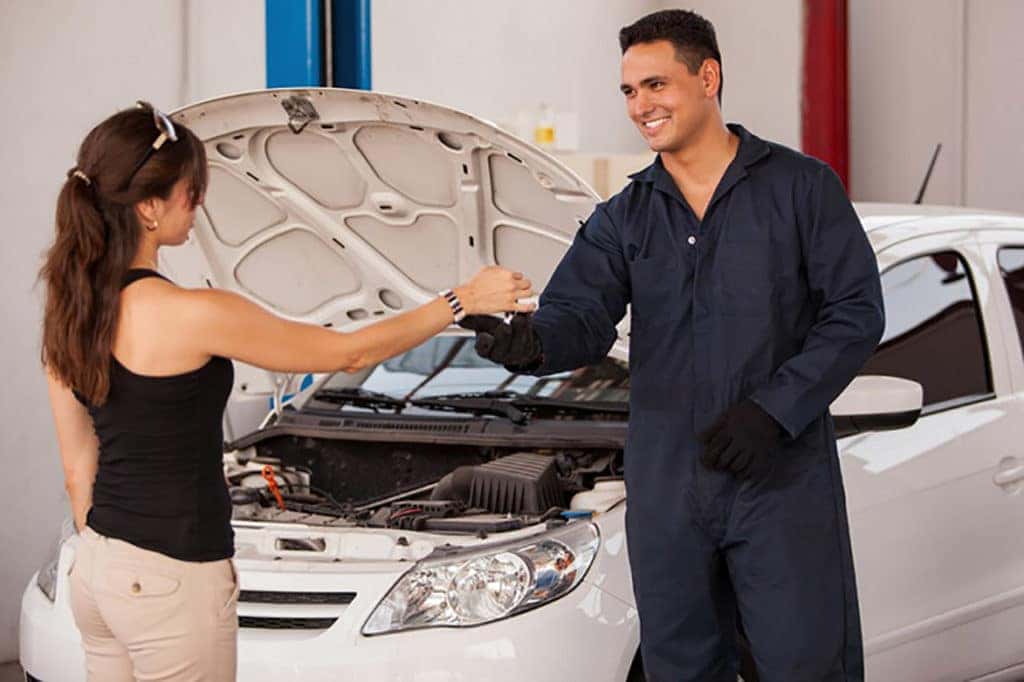 As you probably know, like most states, Pennsylvania requires that cars be inspected every year. To stay compliant with the law, specific benchmarks vehicles have to meet concerning safety and emissions exist. Besides looking for vehicle inspections near me, owners should know what to do if their car fails. 
Why Do Cars Fail Inspections?
Pennsylvania conducts both safety and emissions testing, which leaves numerous reasons your vehicle could fail an inspection.
Shallow tire treads
Brake pads that are too thin
A burned-out headlight or taillight, or one that's too dim
A loose gas cap
Failed emissions
Getting Post-inspection Repairs
When your vehicle fails inspection, you'll know why and have thirty days to make repairs. Many times it's a minor issue, but even emissions failures are no problem for the team at Patriot Chevy Warminster. We'll provide an estimate, and once you approve, we'll set about making your vehicle roadworthy.
Car Care Between Inspections
We suggest keeping an eye on some more common inspection points, like working headlights, good tire pressure, and tread depth. Not only will they help you pass inspection, but they'll also keep you safer on every drive. Regarding emissions standards, proper vehicle care is vital. An engine that's properly maintained is more likely to pass — and less likely to fail on the road where it really matters.
Inspections and Maintenance at Patriot Chevy of Warminster
If your car needs its annual inspection, Patriot Chevy of Warminster can take care of this for you. And if for some reason your vehicle doesn't pass, we'll make sure your car is ready to pass its re-test with flying colors. Get in touch today for an appointment!