What is a Car Blackout Package?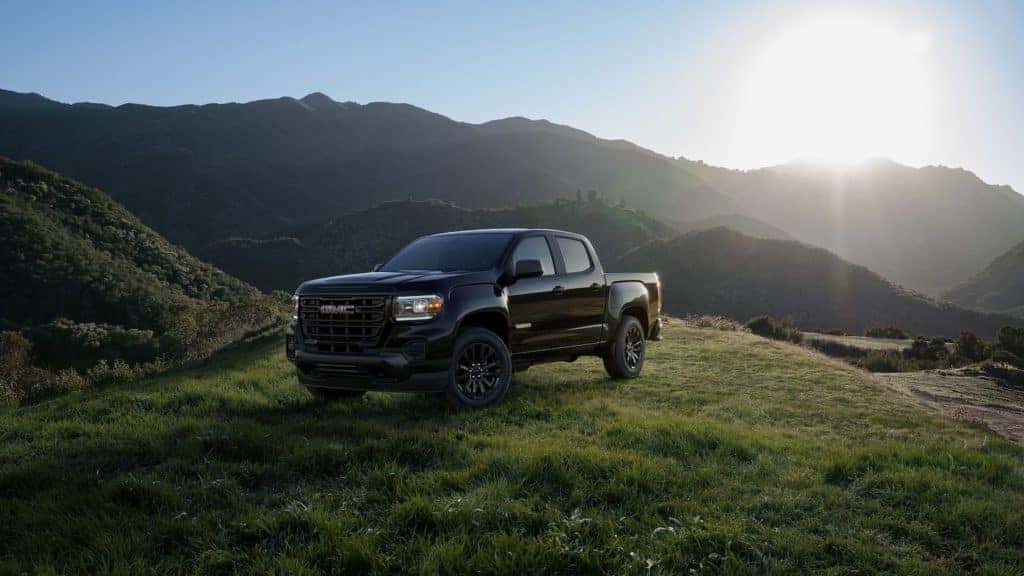 If you're looking for a new car and all those brightly-colored models don't interest you, you'll be glad to know that a black vehicle is available. But we're not just talking about a black paint job; with a car blackout package, you may be able to get your exterior components in a dark hue.
What Will I Get with a Car Blackout Package?
At the risk of redundancy, you'll get a very black vehicle. Depending on which vehicle you choose, you could get a black grille, tires, and mirror housings. And if that's not enough, you may be able to get black upholstery and other interior elements.
Do All Models Offer a Blackout Package?
You won't be able to get a blackout package with every vehicle. This is why if you're interested in a sleek, intimidating ride, you have to be discerning. Chevrolet, for example, offers two packages for its pickup trucks.
With the Chevy Silverado 1500, you can get a blackout package that will perform as advertised – pretty much everything except the lights is black.
Or you can choose the Chevy Colorado Midnight Edition. While it won't be quite as blacked out as what you can get with the Chevy Silverado 1500, you will get a black grille and wheels.
Can I Add Blackout Components to My Current Car?
If you really want to add blackout elements to your car, you can do it. Tires, for instance, are generally easy to access and install. Some of the other parts – like the grille – are obviously a little harder to customize, but our service center can help you out.
You can get in touch with the parts center at Patriot Chevy Warminster to learn more about blackout parts and accessories. Or you can talk to a dealer about customizing a new vehicle.