Key Summer Service Tasks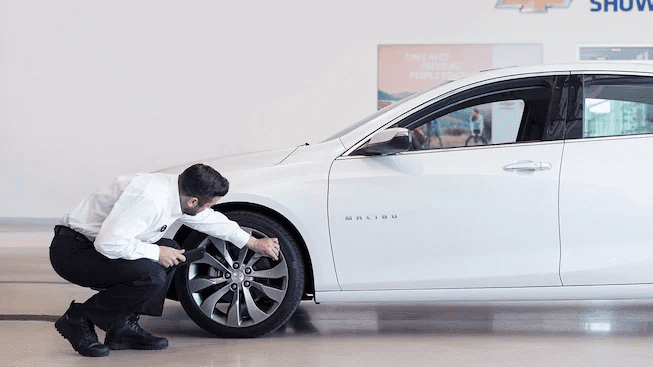 If your Chevy car seems a little off lately, it could be because of the weather, as intense heat can have an effect on certain vehicle parts. The issue may also be the result of overdue Chevrolet service. These are the tasks you don't want to put off.
Battery Test
If your battery is on the older side, it may be struggling to get your car started. Having it tested is a smart idea so you will know how much charge it has remaining. If it's low, you can have it replaced.
Fluids Check
There are a variety of systems in your car that need fluids to operate, and they have to be at the right levels. Right now in particular, you'll want to be sure that your air conditioning has enough refrigerant.
Air Pressure Check
If you are driving on under or over-inflated tires, this can be very dangerous. And because the air pressure in your tires fluctuates, it should be checked often. An additional bonus of properly inflated tires is that this helps maintain good gas mileage.
Oil Change
Another thing that will boost fuel economy is when you have clean oil running through your engine. Old oil gets thick, which results in the engine having to work harder, and this means gas is used up faster.
Tire Rotation
If you want your tires to last for as long as possible, you'll make sure to get them rotated regularly. This will also improve their performance, which is something to keep in mind if you plan to hit the road for a trip.
The service center at Patriot Chevy of Warminster can help keep your car running well through the summer and beyond. Contact us to make an appointment.