How to Secure a Car Loan with Bad Credit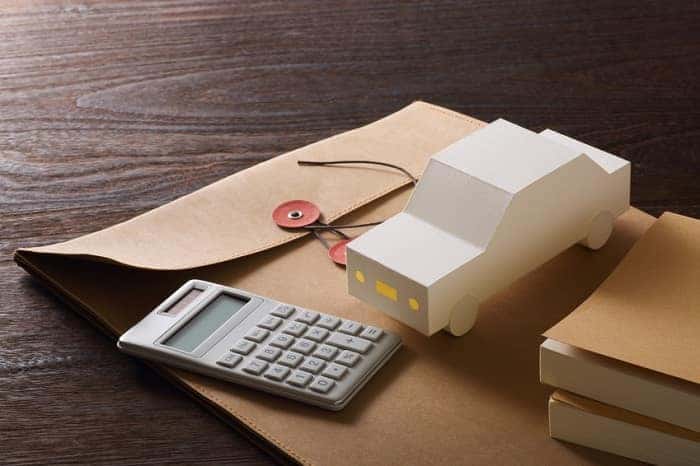 It can be all too easy to have your credit score go down. Even something as simple as just forgetting a couple of payments can cause your score to plummet. Fortunately, if you're looking to buy a car, you can find bad credit car dealerships near me.
What is a Bad Credit Car Dealership?
As the name implies, this type of dealership – like Patriot Chevy of Warminster – works with people with bad credit to help them get a loan for their car. Even if you don't yet have any credit history, we are confident that we can secure you a loan.
What Will Bad Credit Mean for My Loan?
The downside to a low credit score is that this may result in a higher interest rate. However, we will do our best to get you the best rates. We may even be able to get you a better rate than your bank.
Are There Ways to Lower the Interest Rate?
Raising your credit score can help you get a better interest rate, and you may be able to do so by paying off debt. But, even if you can't get your score up, there are other things you can do.
Finding a co-signer with a good score, for example, can help. Putting up a large down payment can also be another effective tactic.
Don't Let Bad Credit Stop You from Getting the Car You Need
If you're ready to apply for a loan, all you need to do is fill out our online application to get pre-approved. And if you have any questions, contact our financing department.