How to Research When You Buy a New Chevy Car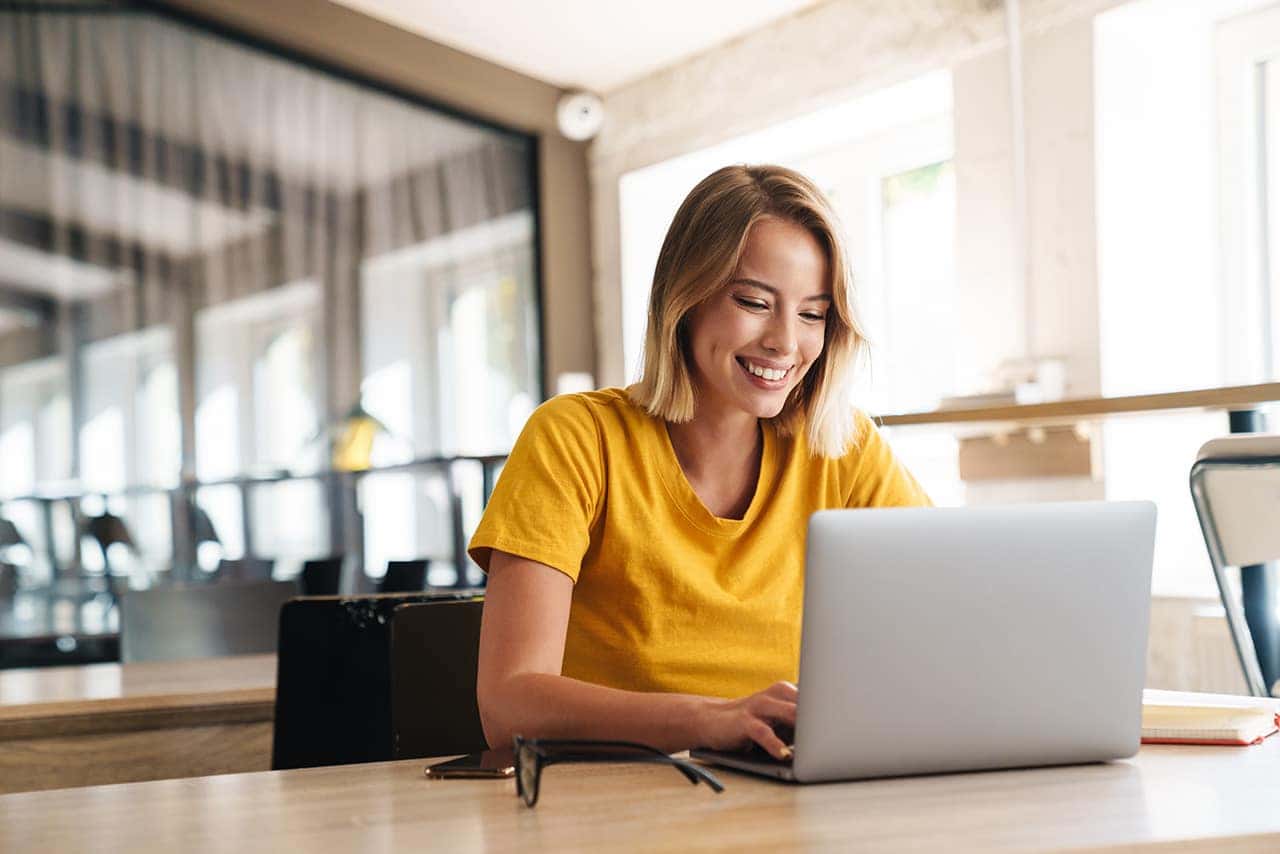 When you make a big purchase, it's best to go in with your eyes open. This is particularly true when you plan to buy a Chevrolet car. You have to be sure that you're going to get a vehicle that meets all of your needs and fits your budget; besides reading reviews of cars, you should ask yourself these three questions. 
What's Your Budget?
This step is important enough that we suggest doing it twice: once at the beginning of the process to determine what you can afford and again at the end once you've decided on a model and options. Before you start shopping, it's a good idea to pre-qualify for Chevy financing so you know the kind of lease or loan for which you can qualify. Follow up with our payment calculator to double-check your numbers.
What Do You Need?
The first thing to consider is what you want to get out of your car. If it is a family vehicle, for example, you will need something with ample passenger and cargo space. If it is something you will drive to work most days, you probably want it to have good gas mileage. Making a list of your must-haves can help narrow down your choices.
What Would You Like?
Once you have the necessities squared away, it's time to consider some nice-to-haves. This could include leather upholstery, a power liftgate, or wireless smartphone connectivity. Some of these features will come standard, but many will require an option package or trim upgrade.
Make the Best Decision at Patriot Chevy of Warminster
At Patriot Chevy of Warminster, we always have a big selection of new, pre-owned, and Certified Pre-Owned Chevrolet models. Check out our inventory to find the perfect car for you.