How Does Chevy Malibu Blind Spot Detection Work?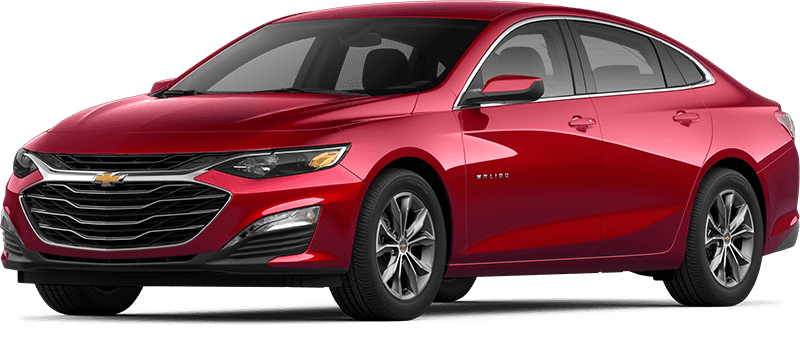 One of the many reasons why people buy a Chevy Malibu from Patriot Chevrolet of Warminster is because this sedan is built with safety in mind. All 2023 models have many advanced features, including lane keep assist, forward collision warning, and pedestrian detection. Chevy Malibu blind spot detection is also available, and here we go over how this works. 
Blind Spot Detection 101
While the mirrors in your car can help you keep tabs on the vehicles around you, their limited angle of view and visual obstructions, like your car's rear pillars, means you can't see everything. This is where the term "blind spots" derives from. And even though you can – and perhaps should – turn your head, so you always know what's happening around your car, blind spot detection makes this a lot easier.
Using sensors outside your vehicle, blind spot detection will continually monitor the area around your car. If other vehicles enter your blind spots, you will get a visual alert. If you put your turn signal on when a vehicle is in your blind spot, your Chevy Malibu will send you an audible warning that it's not safe to change lanes.
Why is Blind Spot Detection Important?
Even if you're a diligent driver, it's always nice to have extra help and support from your vehicle. This is why blind spot detection offers. It can be easy to not pay attention and change lanes without looking. This feature can help you avoid calamity.
To get more information about blind spot detection or any of the other safety components in the Chevy Malibu, get in touch with your Chevy dealer serving Bucks County, PA. You can also visit us to take a model out for a test drive.