Do Electric Vehicles Retain Their Value?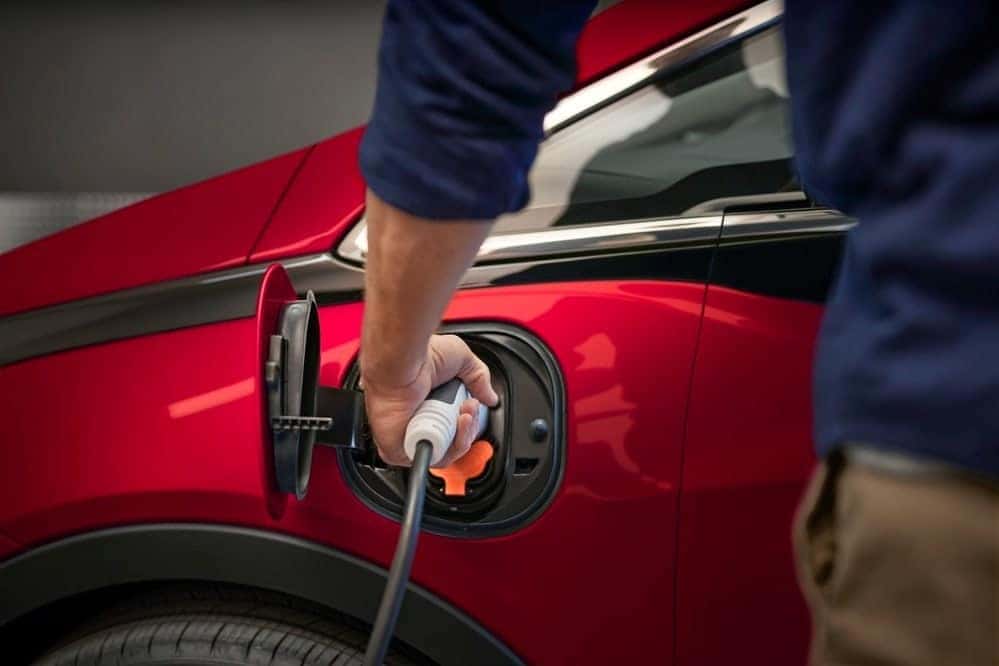 When most people buy a car, they don't immediately think about selling or trading it in. But, because they won't have the vehicle forever, it is a smart idea to consider what its value will be down the road. While a new electric vehicle does lose value over time just like any car, they are still worth the investment.
They're Much Less Expensive to Operate
We all know how high gas prices have gotten lately. And even when they go down, it's still much cheaper to fuel an electric vehicle.
While it could cost $60+ to put gas in a car right now, charging up a battery may only set you back about $10. Plus, you might have a longer driving range in an EV.
They Have Fewer Maintenance Costs
How much was your last oil change? Having that done a couple of times a year really adds up. This is expense electric car owners never have to worry about.
Plus, the regenerative braking system in electric models stays in good shape for longer compared to the system in gas-powered cars.
They Come with a Tax Credit
When you buy an electric vehicle, you are eligible to receive up to a $7,500 tax credit. That's a nice chunk of change that you'll appreciate come tax time, which can help mitigate some of the depreciation your car will experience.
If you're interested in an electric vehicle, visit Patriot Chevy of Warminster to see what's in stock. We can also let you know about the vehicles that will be arriving soon and let you reserve your perfect model.