A Step Rail Guide for Your Pickup Truck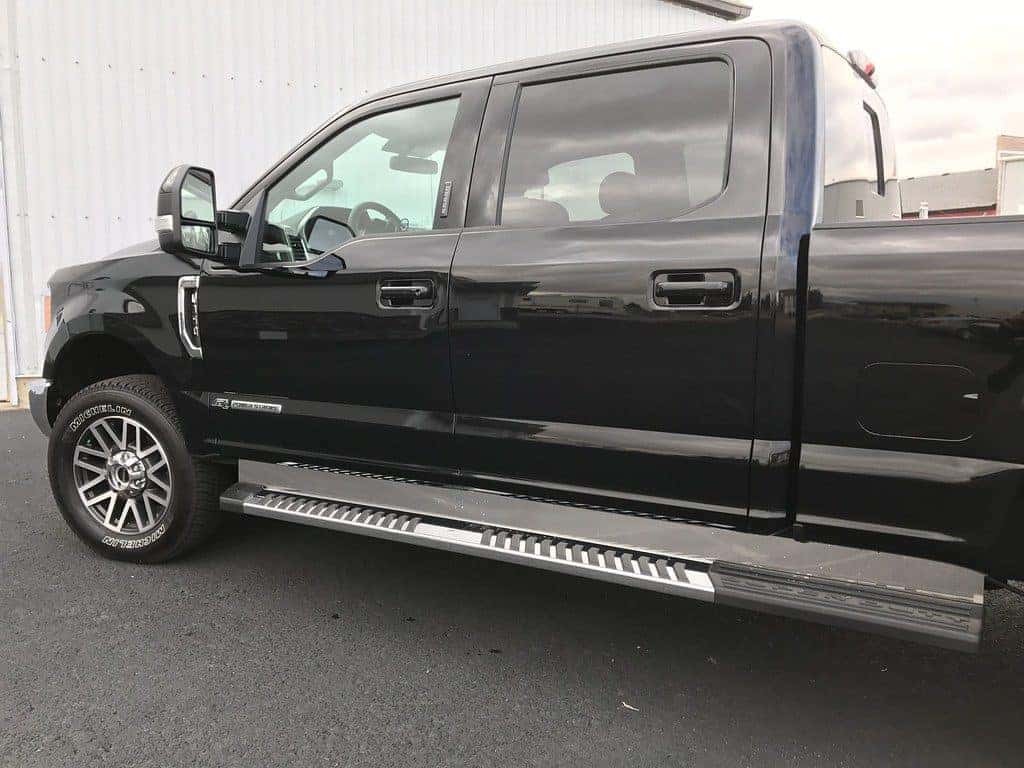 Is it a bit of a struggle to climb into your pickup? This is actually a pretty common complaint of people who drive a big truck, like the Chevy Silverado 1500. And while your current step rail may help, it could be time for a new one. Here are the benefits of buying a new step rail for trucks.
An Easier Time Getting In
Even if you have a step rail, it may not be low enough. Fortunately, you can get a rail that resembles stairs that will make it much easier to get inside your vehicle.
Protection Against Slipping
It's possible that your step rail doesn't offer the traction it once did. This means that when it rains, your rail becomes a big slipping hazard.
A Safeguard for Your Truck
In addition to making things easier and safer for you, step rails offer a bonus feature: They will protect your truck from rocks and other debris that can fly up on the road.
3 Types of Step Rails
Side Steps
Side steps are just what they sound like – steps to help you get in and out of your vehicle. They can also be placed next to truck the bed to offer easier access.
Running Boards
These run the entire length of the cab to offer more surface area for your feet.
Nerf Bars
Like running boards, these run the length of the cab. Because they shield a truck from debris, nerf bars are usually favored by people who do a lot of off-roading.
If you're thinking about upgrading the step rails on your truck, the parts center at Patriot Chevy of Warminster can get you whatever you need. Contact us for ordering information.