Understanding the 20/4/10 Rule for Chevy Finance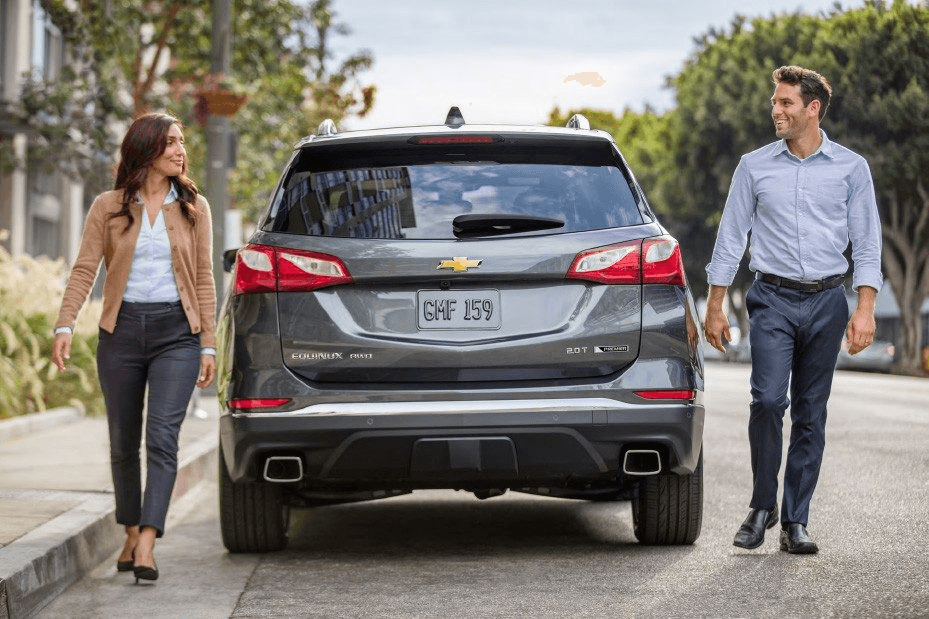 Even if you're eager to buy a car, it is important not to jump right in. You have to get all of your finances in order so you'll know exactly what you can afford to spend – both right away and longer term. A simple rule can help make the Chevy finance process easier.
What the 20/4/10 Rule Entails
The 20/4/10 rule will help you finance a car that you can afford.
20: This represents the percentage of the sale price you should supply for the down payment.
4: This is the ideal length of the loan in years.
10: This the percentage of your monthly income – at most – that should be going towards your transportation costs.
Why the 20/4/10 Rule Works
By following this rule, you'll be able to make smart financial choices. When you put up 20 percent for the down payment, you take a good chunk off of what you owe, which means you won't have as much money to pay back.
When you choose a loan term of four years, this should result in reasonable monthly payments. Any smaller and your monthly expenses will sharply increase. Any longer and the interest payments will really add up.
When you allocate 10 percent of your income to transportation – which includes the car payment, gas, insurance, and other related expenses – this ensures that you're not overextending yourself every month.
Find the Right Car at the Right Price at Patriot Chevy Warminster
If you have questions about financing, get in touch with Patriot Chevy Warminster. You can also get pre-approved for a loan by filling out our online application form.